SPECIAL NRA MEMBERSHIP PRICING!
$25/year
(normally $35/year)
---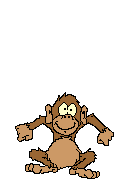 CLICK HERE
for online store!!!
---
Ammo Boxes
Assault Cases
Bright Sights
Gift Certificates
Gun Cases
Gun Cleaning
Holsters & Packs
NRA Items
NRA Membership
Pistol Cases
Recoil Shields
Reloading
Shooting Accessories
Shooting Benches
Shooting Rests
Rifle Sleeves
Specials
Targets
Shipping/Warranty
Schedule
Links
E-Mail Us
About Us

Shooting Accessories – Quality Products at Affordable Prices!

Big Boy Gun Toys, Inc.
carries carries a full line of quality shooting accessories.
Check out our monthly SPECIALS!!!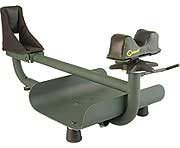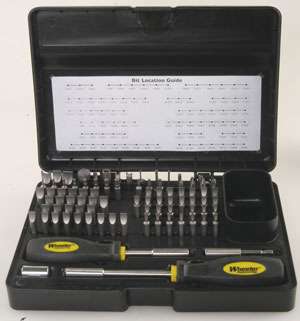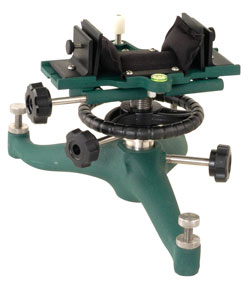 Listed below are some of the shooting accessories we carry:
Caldwell (Shooting Supplies and shooting rests – including the Caldwell Lead Sled, Rock BR Competition Front Rest, Deluxe Rock Front Rest, Rock Junior, Hunter's Blind Bag, Steady Rest, Deadshot Shooting Rest Set, Bipods, Handgun Rest, Handy Rest and more),
Tipton (Gun Cleaning Supplies including deluxe carbon fiber cleaning rods, bronze and nylon brush sets for pistol, rifle and shotgun; gun vise (both the standard Gun Vise and the Best Gun Vise, jag set, slotted tip set, action-chamber cleaning kit; gun cleaning picks, smart packs, range box – both filled and unfilled, rifle/pistol cleaning kit, snap caps,gun oil and more),
Frankford Arsenal (Reloading Tools including case tumbler, case tumbler package, bullet puller, brass polish, powder funnel kit, reloading trays, plastic ammo boxes and more),
Past (Recoil Protection including the Super Mag Plus, Mag Plus, Mag Recoil, Field Shield, Women's Herean shield and more),
Stoney Point (bore guides, bipods, monopods Steady Stix etc.),
Berry's (plastic ammo boxes for a wide variety of calibers and gauges),
Bright Sights (sight paint)
Do-All Outdoors (Auto Resetting Targets, Steel Roundup Dueling Tree Targets, Prairie Predator Shooting Bench and Trigger Happy Shooting Bench)
Harris (Bipod)
DAC Technologies (Cleaning Kits)
Also available are products from Adams & Bennet (Replacement Rifle Barrels), Bob Allen Gun Socks, CoreLite and Fajen products, Miles Gilbert (Fine Stockmaking Supplies), and Wheeler Engineering (Fine Gunsmithing Supplies), a variety of Official NRA Merchandise including lapel pins, decals, buckles and hats,Gun Cases (rifle, assault, pistol) from US manufacturers,Holsters (belt and clip holster, double shoulder holster, single shoulder holster, vertical shoulder holster, belly wrap holster, ankle holster and in the pants holster), concealed carry fanny packs and more!
Other shooting accessories manufacturers available. Give us a call and let us know what you need!
~~~~~~~~~~~~~~~~~~~~~~~~~~~~~~~~~~~~~~~~~~~~~~~~~~~~~~~~~

Want to be added to our monthly newsletter – announcing new items and specials? Send an email (click here) and just say "add to mailing list" in the subject line! (We don't share your info with ANYONE.)
---
We Accept
Hours 9:00 a.m. – 5:00 p.m. Pacific Time
Monday through Thursday
---
Home / Ammo Boxes / Assault Cases / Bright Sights
Gun Cleaning / Holsters & Packs / NRA Merchandise / NRA Membership
Pistol Cases / Recoil Shields / Reloading / Rifle Cases
Shooting Accessories / Shooting Benches / Shooting Rests / Sleeves / Targets
Email-Us / Our Links / Our Schedule / Warranty & Shipping
Gift Certificates / Return to Store
---
For more information:
Big Boy Gun Toys, Inc.
P O Box 9463
Bend, OR 97708
USA
Click here to email us!
541-389-7961